John — July 16, 2007, 11:27 pm
OK, I'm not quite sure why I took so long to post this, but here it is. I'm sure you've heard about this by now, but even if you read this after July 17, 2007, read more about this amazing project and view the videos and learn how millions of humans changed the world!
July 17, 2007 — 11:11am GMT (GreenwichMeanTime)

Times for The USA and Canada:


Eastern time: 7:11 AM
Central time: 6:11 AM
Pacific time: 4:11 AM
View ALL times here



You can transfer energy to people of course…

Let's transfer some energy to Mother Earth.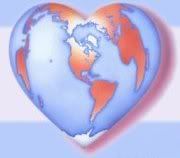 Millions of people will UNITE to send love to our planet. We often speak of what we would like the world to be, here is our chance to participate.

There lies abundant love, strength and infinite wisdom in Unity. All you have to do is send JOY, Send LOVE, Send Your hearts desire to connect to your source.

If you pray, meditate, dance, laugh, make love. All that is needed is an open heart that connects to the global intention of raising our vibration.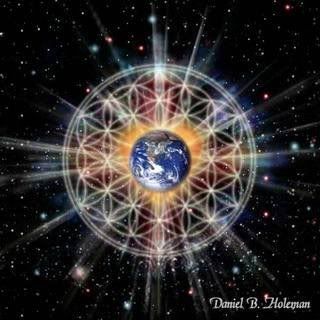 One of many incredible images from Daniel B Holeman of AwakenVisions.com. He is the talented artist that made my HumanHealing.com site logo.


Download Mediations Below


Many on MySpace have suggested using the Hemi-Synch meditation guide located in the audio section of the Mass Consciousness Project. I provided the link to the download site for it below.

Global Unity Meditation – 83 megs (Opens in a new window)

————————–

Or you may prefer what was suggested from video's on YouTube

Fire The Grid Meditation (42 megs) – Regular version (Opens in a new window)

Fire The Grid Meditation (80 megs) – 16:9 Widescreen version (Opens in a new window)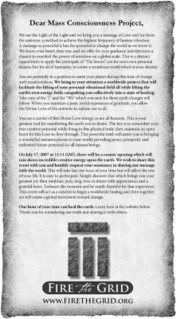 Click to enlarge and read this letter…


Shelley Yates-Fire the Grid-Part 1



Or view this video on YouTube (Opens in a new window)


That is part one of eight parts, each about 10 minutes long.
With this event just hours away you may not have time to watch the videos now if you haven't yet, but do check them out later if you want a background on how this event got started.


Watch it on YouTube or on this page… either way, once part one ends, you can easily view the other parts.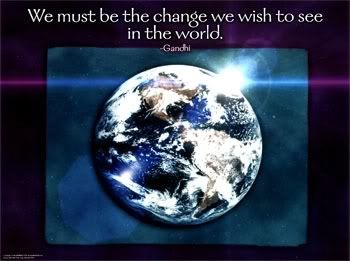 No Comments
RSS feed for comments on this post.
No comments yet.
Sorry, the comment form is closed at this time.